Capital Garden Hotel

Address:
4 Hoang Ngoc Phach Street, Dong Da District, Hanoi, Vietnam
Website:
http://www.capitalgardenhotel.com.vn/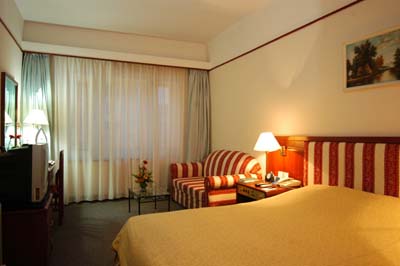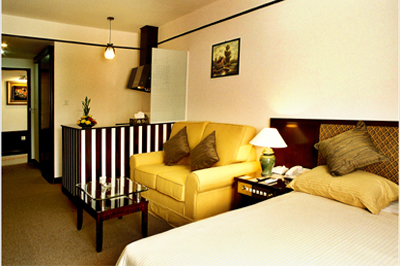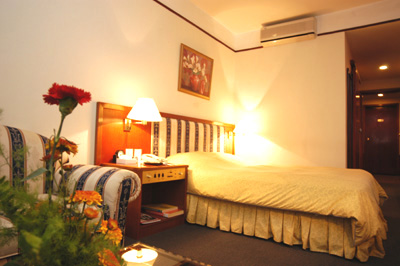 | | | | | | | | | |
| --- | --- | --- | --- | --- | --- | --- | --- | --- |
| Description | | Room | | Facilities | | Room Tariff | | Book now |
Opening up a superior hotel, managed by Treasure Resources Ltd. Hong Kong with an experience work force from Hong Kong and local staffs, as your first step in the Capital Garden Hotel, you will be impressed by the hotels European ambience as well as its high standard of impeccable service.
The Capital Garden Hotel is located in a fast growing area, in which most of the government and commercial building could be reached easily by few steps. More than that, it is located nearby Giang Vo exhibition center. The moment you step into our Hotel, you enter a private world of comfort. Capital Garden Hotel provides a peaceful, quiet and intimate atmosphere of classic European style which appeals to both leisure and business travellers. It is famous for making guests feel at home.

Thank you for you email. We did indeed have a wonderful time in Vietnam and I could not fault your service in any way ...


Everything went very well, the guides were excellent meeting schedule with professionalism and friendliness. The hotels and although they were not accounted for luxury, service and facilities were excellent level, ...

Copyright 2017 by Tuan Linh Travel Co., Ltd.
A member of Vietnam Travel Promotion Group (
VTP Group
)
Address: Room 509, 15T2 Building, 18 Tam Trinh Str., Hai Ba Trung District, Hanoi, Vietnam (
See map
)
Tel: +84.4.62768855 / Fax: +84.4.62768866 / mail[at]tuanlinhtravel.com
Online: 311
Visited: 3930229