Cosiana Hotel


Address:
92 Le Duan, Hoan Kiem, Hanoi, Vietnam
Email:
sm3@cosianahotel.vn
Website:
http://www.cosianahotel.vn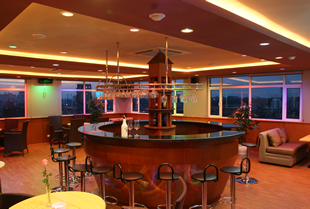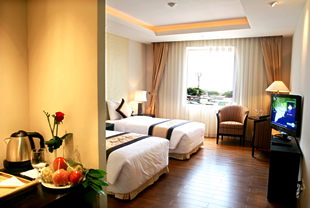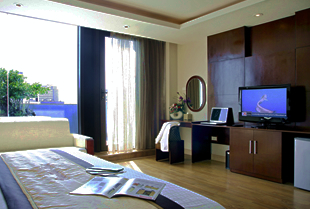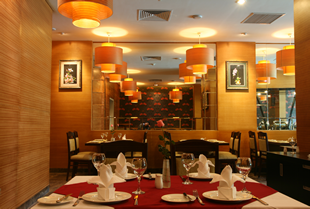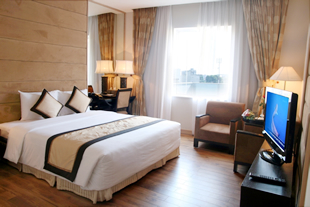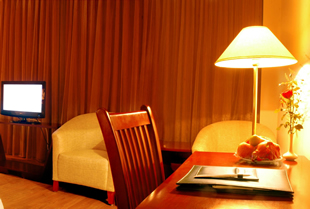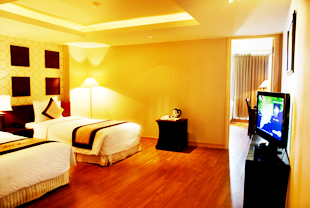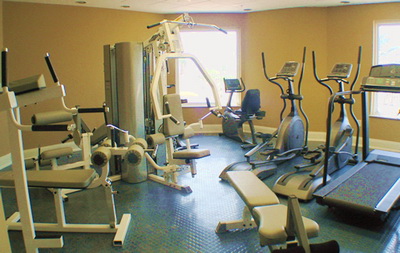 | | | | | | | | | |
| --- | --- | --- | --- | --- | --- | --- | --- | --- |
| Description | | Room Tariff | | Room | | Facilities | | Book now |
Welcome to Cosiana Hotel Hanoi & Sapa Vietnam - "Where cozy memory lasts"
Warmly welcome you to our capital of Vietnam and the newest and modern hotel in Hanoi named Cosiana Hotel, which will give you unforgettable memories.
Cosiana Hotel Hanoi: Add: 92 Le Duan Str., Hoan Kiem Dist., Ha Noi., Viet Nam.
Ideally located in the heart of Hanoi, Cosiana Hotel (the old name is Prince Hotel) is always willing to greet you and make your journey memorable. Although it is not long time since it opened, most of clients have had truly exciting experiences when choosing Cosiana Hotel, one of the best three star hotels in Hanoi.
They not only attracted the brand new equipments and facilities and meeting room,, but the enthusiastic and professional staff with excellent services. In addition, staying at the hotel best, Cosiana Hotel, guests can also easily access shopping centers, International Exhibition Center, office buildings…

Thank you for you email. We did indeed have a wonderful time in Vietnam and I could not fault your service in any way ...


Everything went very well, the guides were excellent meeting schedule with professionalism and friendliness. The hotels and although they were not accounted for luxury, service and facilities were excellent level, ...

Copyright 2017 by Tuan Linh Travel Co., Ltd.
A member of Vietnam Travel Promotion Group (
VTP Group
)
Address: Room 509, 15T2 Building, 18 Tam Trinh Str., Hai Ba Trung District, Hanoi, Vietnam (
See map
)
Tel: +84.4.62768855 / Fax: +84.4.62768866 / mail[at]tuanlinhtravel.com
Online: 258
Visited: 3881049