Church Boutique Hotel Nha Tho St
Church Boutique Hotel Nha Tho St

Address:
9 Nha Tho St, Hoankiem Dist, Hanoi, Vietnam
Email:
info@churchhotel.com.vn
Website:
http://www.churchhotel.com.vn/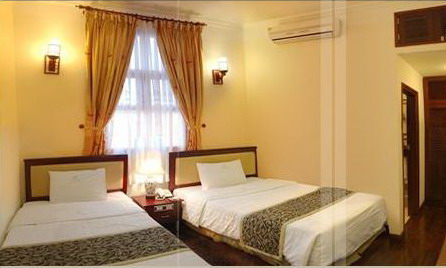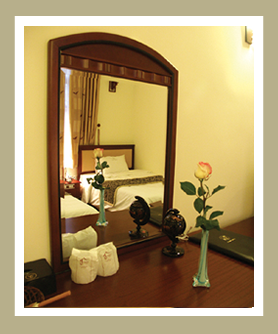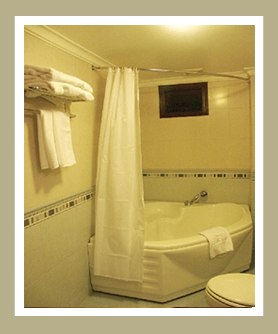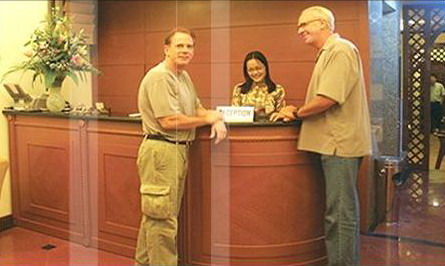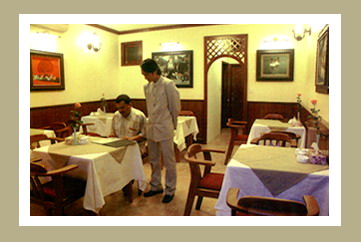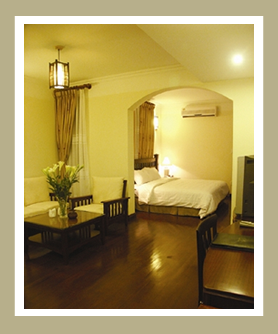 | | | | | | | | | |
| --- | --- | --- | --- | --- | --- | --- | --- | --- |
| Description | | Room | | Facilities | | Room Tariff | | Book now |
Church Boutique Hotel Nha Tho
The centre of Catholicism in Hanoi is the beautifully dilapidated neo-Gothic, St Joseph's Cathedral. Built in the early days of the colony at the expense of a revered pagoda that was demolished in the name of France's mission civilisatrice, St Joseph's opened its doors to worshippers in 1886. Many of the buildings in and around the area were built in the service of the cathedral in the late 19th century. Built as Presbytery House, the hotel was one of Old Quarter's first edifications of the Cathedral – converted into a hotel in 2002 set the standard for hotels that followed. Ten years later, after undergoing a multi-million dollar renovation, this is Old Quarter's newest boutique hotel. The original Church Boutique Hotel Nha Tho is a sanctuary of sumptuous dining, and self-indulgent relaxation, on the heart of the Old Quarter.

Thank you for you email. We did indeed have a wonderful time in Vietnam and I could not fault your service in any way ...


Everything went very well, the guides were excellent meeting schedule with professionalism and friendliness. The hotels and although they were not accounted for luxury, service and facilities were excellent level, ...

Copyright 2017 by Tuan Linh Travel Co., Ltd.
A member of Vietnam Travel Promotion Group (
VTP Group
)
Address: Room 509, 15T2 Building, 18 Tam Trinh Str., Hai Ba Trung District, Hanoi, Vietnam (
See map
)
Tel: +84.4.62768855 / Fax: +84.4.62768866 / mail[at]tuanlinhtravel.com
Online: 279
Visited: 3881077