Queen Of Heart Hotel (Hanoi Queen formerly)
Queen Of Heart Hotel (Hanoi Queen formerly)


Address:
65 Nguyen Huu Huan St, Hoan Kiem Dist, Hanoi, Vietnam
Email:
info@queenofhearthotel.com
Website:
http://www.queenofhearthotel.com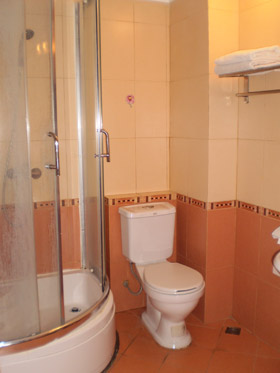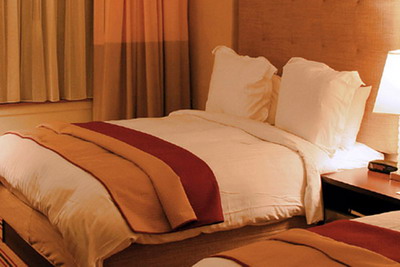 | | | | | | | | | |
| --- | --- | --- | --- | --- | --- | --- | --- | --- |
| Description | | Room | | FacilitiesPlease contact us for getting best prices! | | Room Tariff | | Book now |
Hanoi's old quarter is a timeless reminder of a bygone era. You can walk around the Hoan kiem lake at first light and watch the locals playing badminton, practicing tai chi or just passing the time with a lover. You can sit in the coffee shop at the head of the lake and just watch people go by, or eat in one of the excellent restaurants.
We are right where it is happening, a 3 minute walk to the lake and half way to the red river, you'd be happy to spend an age just soaking up the life around here!

Thank you for you email. We did indeed have a wonderful time in Vietnam and I could not fault your service in any way ...


Everything went very well, the guides were excellent meeting schedule with professionalism and friendliness. The hotels and although they were not accounted for luxury, service and facilities were excellent level, ...

Copyright 2017 by Tuan Linh Travel Co., Ltd.
A member of Vietnam Travel Promotion Group (
VTP Group
)
Address: Room 509, 15T2 Building, 18 Tam Trinh Str., Hai Ba Trung District, Hanoi, Vietnam (
See map
)
Tel: +84.4.62768855 / Fax: +84.4.62768866 / mail[at]tuanlinhtravel.com
Online: 218
Visited: 3641497