Maispa Resort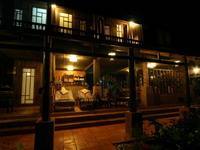 Address:
18 Tran Hung Dao ST, Duong Dong Town, Phu Quoc, Kien Giang, Vietnam
Email:
maispa.resort@gmail.com
Website:
http://www.maispa.vn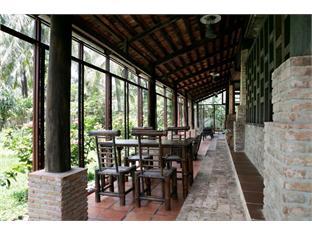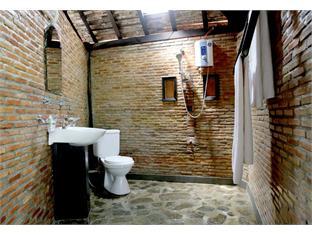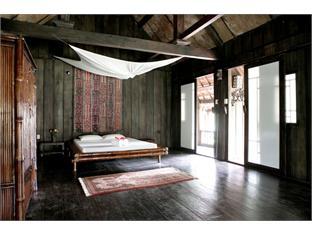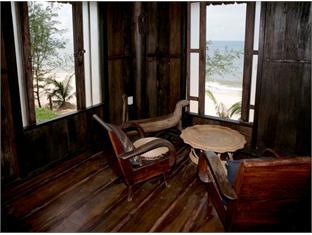 | | | | | | | | | |
| --- | --- | --- | --- | --- | --- | --- | --- | --- |
| Room Tariff | | Description | | Room | | Facilities | | Book now |
Room Tariff
Please contact us to get the best price for 2014
Description
MAI SPA IS LOCATED IN THE HEART OF VIETNAM, IN THE ENCHANTED REGION OF PHU QUOC ISLAND. COME HERE, TO THIS MAGICAL PLACE, AND LET YOURSELF BE WHISKED AWAY ON A SEA OF TRANQUILITY. OUR ANCIENT ORIENTAL TREATMENTS WILL HELP YOU REDISCOVER YOUR NATURAL VITALITY. FREED FROM YOUR DAILY ROUTINES, YOU WILL EXPERIENCE THE PEACE THAT EMANATES FROM THIS SPECIAL PLACE.
A VISION OF PEACE.
AUTHENTICITY and TRANQUILITY.
Room
02 dbl Garden Bungalow
02 dbl Sea & Garden View
10 dbl Full Sea View
Facilities
On the day you arrive, a complete diagnosis based on traditional Chinese medicine, will be provided by a therapist. From this diagnosis, we will design a personalized program which will focus on regaining your natural balance.
Dietary advice will also be provided and implemented throughout your stay.
Traditional Vietnamese massage, Traditional Thai massage, Herbal massage, Volcanic stone, India massage, Foot massage, Aloe Vera facial massage, Anti-aging facial massage, Sunburn wrap, Foot care...
ALL OF THESE THERAPIES HELP UNLOCK THE HIDDEN ENERGY OF MIND AND BODY.
WE OFFER FLAVORSOME AND HEALTHY DISHES CREATED FROM THE ABUNDANT LOCAL PRODUCTS. WE ALSO PROVIDE SPECIAL MEALS SELECTION FOR VEGETARIANS.
BEAUTY FLOWS FROM THE SPIRIT WITHIN.

Thank you for you email. We did indeed have a wonderful time in Vietnam and I could not fault your service in any way ...


Everything went very well, the guides were excellent meeting schedule with professionalism and friendliness. The hotels and although they were not accounted for luxury, service and facilities were excellent level, ...

Copyright 2019 by Tuan Linh Travel Co., Ltd.
A member of Vietnam Travel Promotion Group (
VTP Group
)
Address: Room 509, 15T2 Building, 18 Tam Trinh Str., Hai Ba Trung District, Hanoi, Vietnam (
See map
)
Tel: +84.24.62768855 / Fax: +84.24.62768866 / mail[at]tuanlinhtravel.com
Online: 150
Visited: 1967