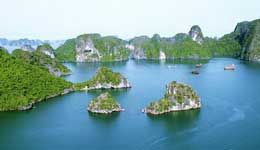 Tour Code: TL410
Duration: 14 days
Activities: This relaxing tour, is specially designed for those who like sea sports, nice beaches, free and easy activities without missing the chances to experience Vietnam's unique cultures, and is suitable for honeymoon package...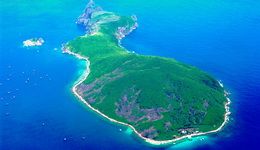 Tour Code: TL407
Duration: 1 day
Activities: Start at 8.00 am from your hotel to Cau Da port. Cruise to Mun & Mot islands, where you stop for diving & snorkeling around these islands. You can try 2 dives for the tour, which is 45 minutes per dive...
Tour Code: TL405
Duration: 2 days
Activities: On the island there are precious bird nests while under the water, the coral is marvelous. And surrounding the island are very nice beaches with clean white sand and transparent, cool water...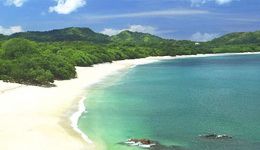 Tour Code: TL401
Duration: Optional
Activities: Escape for 5 days at the Hoi An Beach, just 40 kilometers south of Da Nang. Hoi An is an ideal place for travelers because of its unique beauty. During your staying at Hoi An, you can discover this top cultural World Heritage Site...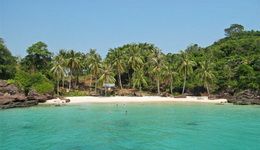 Tour Code: TL409
Duration: 4 days
Activities: There are 99 mountains and hills covered in green primitive forests with majestic waterfalls and babbling streams. The fresh sea breezes and stunning sandy beaches touching crystal clear blue waters...
Tour Code: TL402
Duration: Optional
Activities: The blue sea the white sandy beaches and the rich marine life of Nha Trang Bay make it famous all over Vietnam. Apart from its unspoiled beaches, there are also many tourist sights including Canh Long, Hon Sanh Trung,...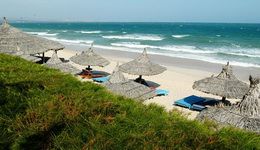 Tour Code: TL403
Duration: Optional
Activities: Escape for 4 days at the Phan Thiet Beach, just 200 kilometers from Ho Chi Minh City. Relax and enjoy at one of the best resort hotels in Phan Thiet, swim in the turquoise sea or play a round of golf...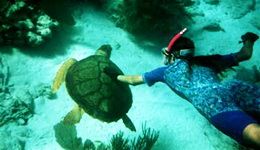 Tour Code: TL404
Duration: Optional
Activities: On this relaxing escape, visit Phu Quoc Island in the Gulf of Thailand, a perfect relaxation spot with forested mountains and white sandy beaches. Stay at the Saigon Phu Quoc Resort and enjoy seafood...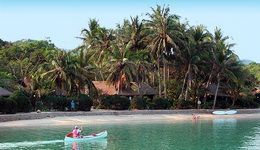 Tour Code: TL406
Duration: 4 days
Activities: The island offers a wild and natural environment where the marine life, flora & fauna are a nature lover's dream, both above and below the water! The diving here is perfect for beginners and experienced alike...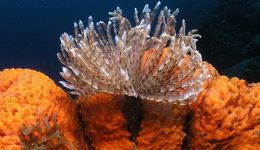 Tour Code: TL408
Duration: Optional
Activities: The diving out of Whale Island is spectacular with diving conducted from January through to October. The furthest dive site is just over one hour travelling time and it is well worth the journey...
Accommodation in most beautiful beaches in Vietnam: Hoi An, Nha Trang, Phan Thiet, Phu Quoc
Vietnam has a long coastline, varied, complex climatic zones and generally a fair amount of rain.
The best beaches are mostly in the southern half, and that's best December - May (dry, but hot and humid). However, in that area it doesn't usually rain for long periods at any time, only showers, unless an infrequent typhoon hits the coast, so the beaches are basically OK all year round.
The worst season is probably July - October (humidity, occasional rains, typhoons, and of course July - August is always a busy holiday period).
High Quality Tour Service:

Free consultancy

Online communication

Affordable, refundable

Customized service

Flexible, changeable

Interaction with locals

Authentic experience

Deposit, pay on arrival

Clear cancellation term

... I cannot thank you enough for our three week tour in Vietnam which included a few days in Cambodia ...

Roy, Spain

... Thank you for a great trip in the north of Vietnam! It was really good and everything was organized so good! ...

Fransesca, Netherlands
Copyright 2022 by Tuan Linh Travel Co., Ltd.
A member of Vietnam Travel Promotion Group (
VTP Group
)
Address: Room 509, 15T2 Building, 18 Tam Trinh Str., Hai Ba Trung District, Hanoi, Vietnam (
See map
)
Tel: +84.24.62768866 / mail[at]tuanlinhtravel.com
Online: 150
Visited: 1967