Lake Side Hotel


Address:
23 Ngoc Khanh St, Ba Dinh Dist, Hanoi, Vietnam
Website:
http://www.lakesidehotel.com.vn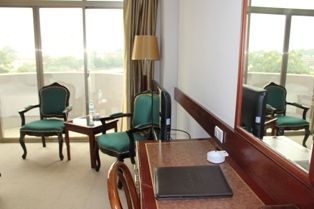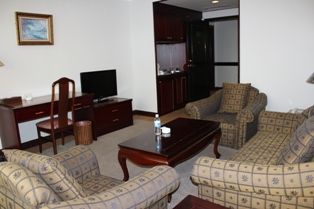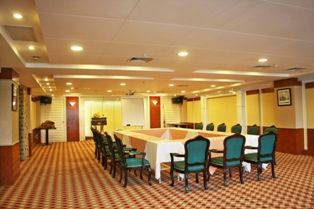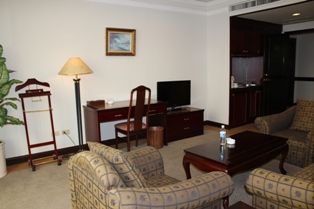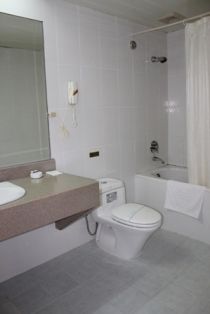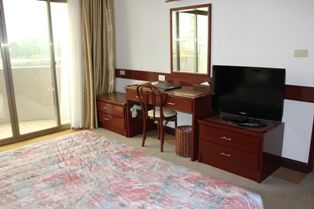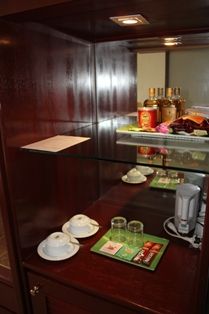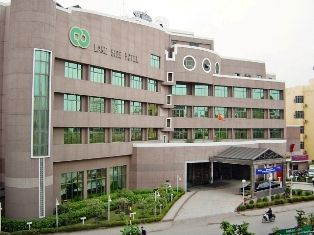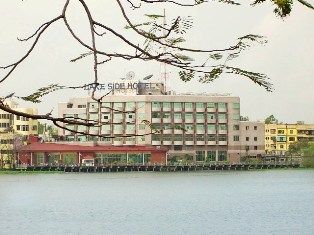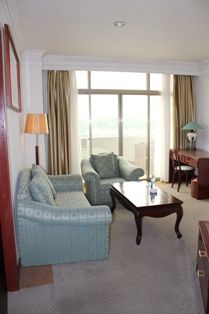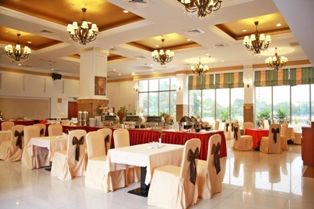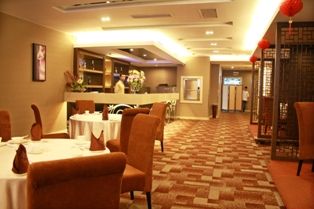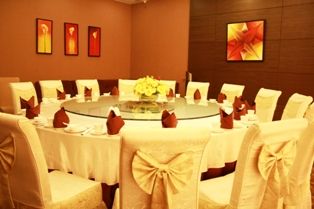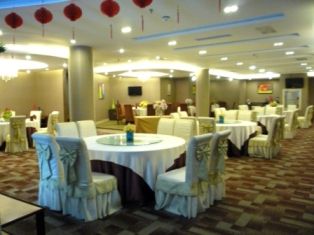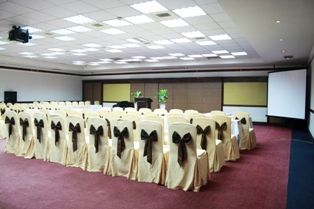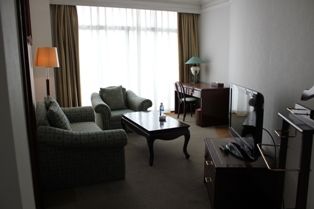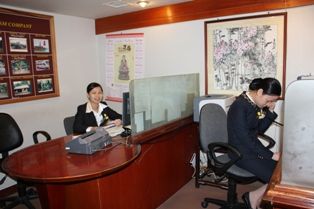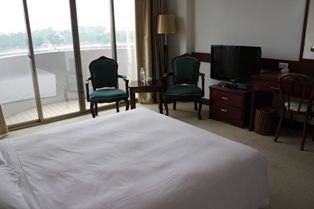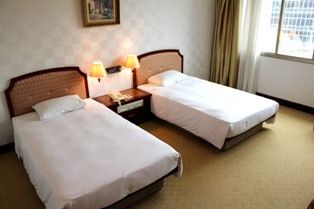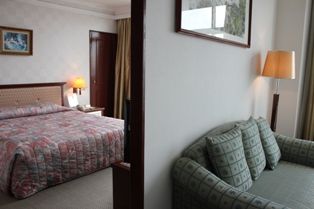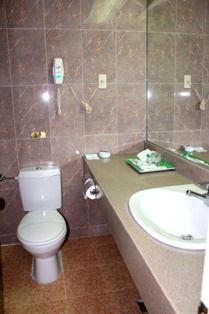 | | | | | | | | | |
| --- | --- | --- | --- | --- | --- | --- | --- | --- |
| Description | | Room Tariff | | Room | | Facilities | | Book now |
It is the great honor to welcome you at Lake Side Hotel - A beautiful and peaceful hotel beside the romantic sight of Giang Vo lake.
Our hotel is one of the leading hotels in Hanoi. You will be satisfied with our services.
We recognize that our greatest assets are the continued good will of our customers. We are consistently searching for the best qualified accommodation and excellent service at the reasonable direct to you prices.
Staying at Lake Side Hotel, you may be confident that we shall leave no stone unturned to provide you with the comfortable rooms, delightful cuisine and personal attention that you have a right to demand.

Thank you for you email. We did indeed have a wonderful time in Vietnam and I could not fault your service in any way ...


Everything went very well, the guides were excellent meeting schedule with professionalism and friendliness. The hotels and although they were not accounted for luxury, service and facilities were excellent level, ...

Copyright 2017 by Tuan Linh Travel Co., Ltd.
A member of Vietnam Travel Promotion Group (
VTP Group
)
Address: Room 509, 15T2 Building, 18 Tam Trinh Str., Hai Ba Trung District, Hanoi, Vietnam (
See map
)
Tel: +84.4.62768855 / Fax: +84.4.62768866 / mail[at]tuanlinhtravel.com
Online: 287
Visited: 3641591