Palmira Resort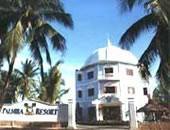 Address:
14 Nguyen Dinh Chieu St, Ham Tien, PhanThiet City, Binhthuan
Email:
cocogarden@palmiraresort.com
Website:
http://www.palmiraresort.com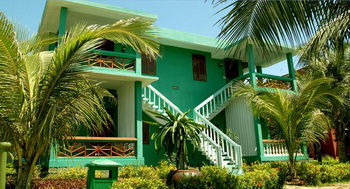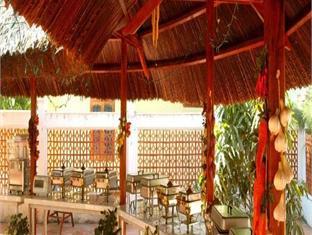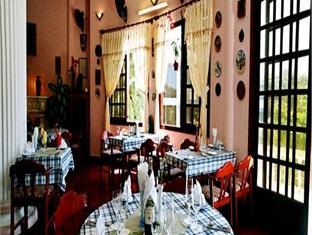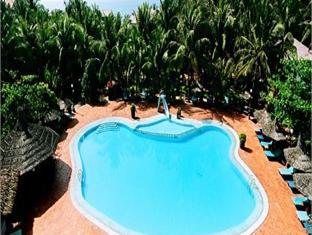 | | | | | | | | | | | |
| --- | --- | --- | --- | --- | --- | --- | --- | --- | --- | --- |
| Description | | Quotation | | Room | | Facilities | | Location | | Book now |
"Little Paradise" as most of our visitors and friends call Palmira Resort & SPA, was setup to help you make your relaxation an unforgettable one. Palmira Resort & SPA is located along the best beach of Mui Ne bay.
Enter the gate passing through reception, to our natural coco garden and continuing via the main alley, you will reach a wide and beautiful white sand beach full of sunshine. Being around on our private beach for only seconds, you will definitely be amazed - that's our "Little Paradise".
Spending your weekends or holidays at Palmira Resort & Spa, you will have a great time swimming and playing water sports in the clean, blue Pacific Ocean or in our fantastic swimming pool, playing tennis or playing billards. Or you can just lay down by the sea to replenish your energy, revitalizing your health and fully relax among the fresh ocean wind.

Thank you for you email. We did indeed have a wonderful time in Vietnam and I could not fault your service in any way ...


Everything went very well, the guides were excellent meeting schedule with professionalism and friendliness. The hotels and although they were not accounted for luxury, service and facilities were excellent level, ...

Copyright 2017 by Tuan Linh Travel Co., Ltd.
A member of Vietnam Travel Promotion Group (
VTP Group
)
Address: Room 509, 15T2 Building, 18 Tam Trinh Str., Hai Ba Trung District, Hanoi, Vietnam (
See map
)
Tel: +84.4.62768855 / Fax: +84.4.62768866 / mail[at]tuanlinhtravel.com
Online: 233
Visited: 3638454